Business Automation

and Artificial Intelligence
Offering award winning and PCI certified portals and mobile Apps. At Smart Cube, we jump into every project providing our clients with an experience of excellence. Our portal and mobile App offerings go beyond design, we admire ourselves in the ability to revamp large systems to create new and improved ones within a grand scheme of integrations.
Clarify your vision and track performance
By having an automated end to end cycle across all divisions and departments keeping a bird's eye on the performance of every department. Our technology-enables the automation of complex business processes and streamlines your business for simplicity in order to achieve digital transformation, increase service quality, improve service delivery and reduce costs.
Generate results driven collaboration
Having access to user-oriented updating, reporting, and review processes provides a flexible, intuitive and simple user-experience for all investors.
Adopting latest technologies
Powered by an open architecture in collaboration with our partners, allowing instant implementation, deployment and easy integration with external systems.
Real-time access to Insights and dashboards
Allowing leaders at different levels to review their performance and the performance of their team, through dashboards and smart push-notifications.
Automated File Transfers
Automated User Provisioning
Automated Report Generation and Distribution
AI Advanced Analytics
Automated Order Entry
Email Automation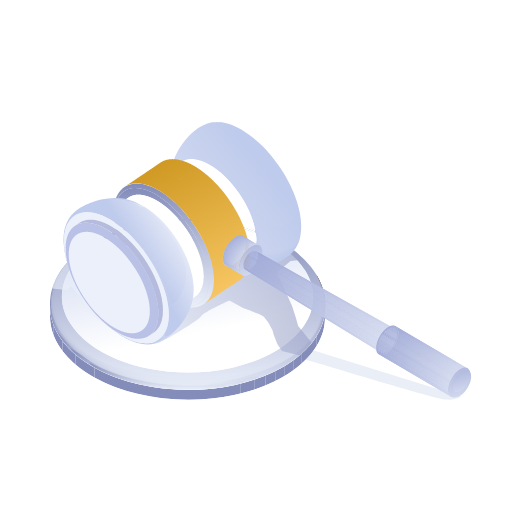 Automate Claims Processes
Spreadsheet Automation
Automated Business Application Integration
Browser Automation
Cloud Automation
Terminal Emulation Automation
Microsoft Application Automation
Automated Event Log Monitoring
Automated Batch Processing
Automated Event Log Monitoring
Automated ERP Integration